Wednesday March 11th, 2015
I hate it when you wake up in the morning after dreaming that you forgot to tie the dinghy to the ship!!! Just a second while I go look. Whew, it is still there. Not that we were in a bad way on our return not so. Ok, ok I have to catch up on some pictures. I hope that they worked their icloud magic and moved around while we all slept. First the pigs.
Not since Arnold Ziffel ( he is the one on the right ) shown here with his father Fred and mother Doris, has there been so much interest in pigs and hogs. In this context I'm not sure which is which…I barely have the cougar thing sorted out. When we dropped anchor at Big Major we were unaware that the Hog Heaven beach lay before us. When Mango arrived I could hear Karen squeal "Pigs" as she forgot her duties at the wheel  while anchoring. I took a look using my new Steiner binoculars (purchased from Radioworld.ca at the Toronto boat show) and sure enough, the beach was littered with pigs/hogs. Many of the beasts are spotted with a smattering of the traditionally coloured bacons pigs. In the name of Canada I renamed this beach BACON Beach. In our house bacon is meat candy, even the strips of stuff that Tim Horton's use are good.
Where was I? Oh ya, swimming pigs. There were already several dinghies and one small excursion boat at the beach. As we passed by the first boat we noticed one pig (let's call him Bacon Spitz) was about 75 meters from shore begging from the excursion boat. They swim with their flat snouts extended and can move along at a pretty good clip. Once the food was gone Spitz started swimming for shore as there was new food available from Fracas and Mango…carrots. We were quickly overtaken by one of the momma pigs (Bacon Mary) and she persisted until someone dropped a carrot into the fairly toothy mouth of Bacon Mary.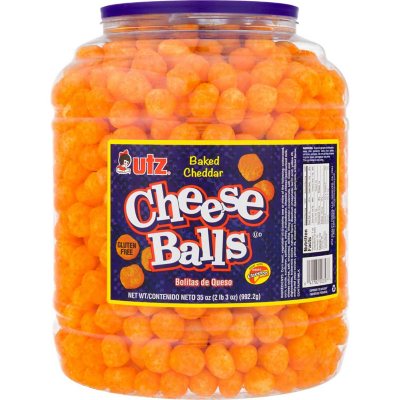 Everyone on our ships took Carrots for the pigs… I took in one of those large Costco jars of Cheese balls. It was hilarious all the pig faces were covered in the orange flavour dust that we all know and love. Jar and all were taken by Bacon Phelps, he dragged it up into the shrubs
All of this pig stuff g
ot me to thinking about my favourite TV show from the past…the Muppet Show. One of their segments "Pigs in Space" Hogs traveling through space aboard the Swinetrek… Captained by the infamous Link Hogthrob, First Mate Piggy and Dr. Julius Strangepork.
As with all things, the smaller and younger they are the cuter right… Pigs started streaming out of the shrubbery along Bacon Beach and soon we had several families working the shore. John from Mango has an issue with whistling and ruining our weather and this persisted as he tried to teach Bacon Thorpe to whistle. If you look closely you can see he got his little pig lips in the right shape but with a mouth full of carrots whistling wasn't going to happen.
The ladies made it to shore and found the smallest and 'cutest' of the Bacon beasts and ahhhed and oooohed for a while and then we moved on…Lunch was BLT's.
Below is the rest of the pig pictures….